Training Days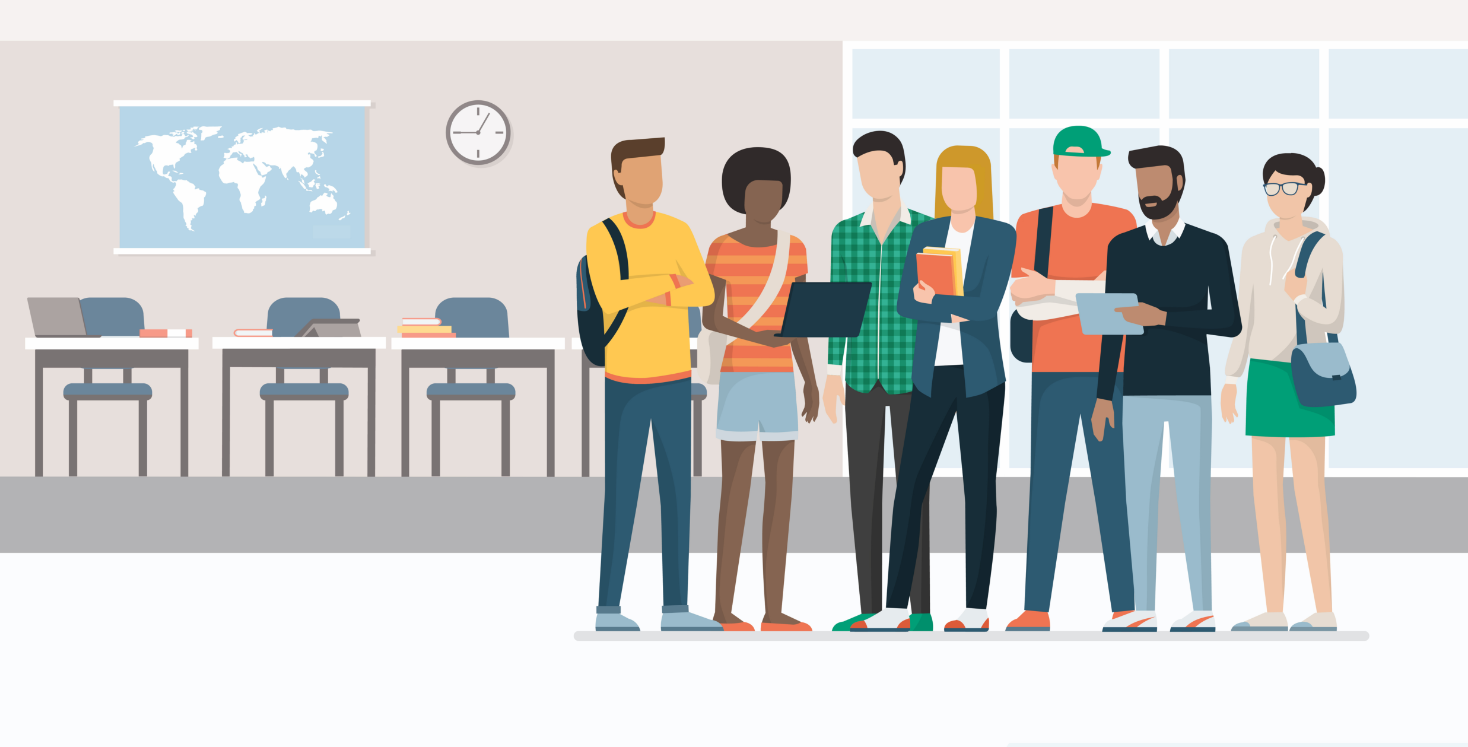 If you have selected Blended as your qualification delivery option, your fee includes a face-to-face training day with one of our Master Trainers at our venue in east London. Due to the current COVID restrictions training will take place virtually. Please talk to your Guidance Assessor for more details.
You can decide at what point during your study you attend the training day, but we recommend you discuss the timing with your Guidance Assessor to decide if you are ready to do so.
If you have opted for online study, you are still welcome to take part in a training day for the qualification you are studying, however there will be a fee of £155+VAT which is payable upon booking.
Please pick a date below by clicking on the hyperlink to complete a booking form, and a confirmation email will be sent to you with further details. The terms and conditions for attending one of our training days can be found here.

All our training days are run on the weekend. The days start with registration from 9.30am for a 10.00am start, and end at approximately 4.30pm.