Recognition of Prior Learning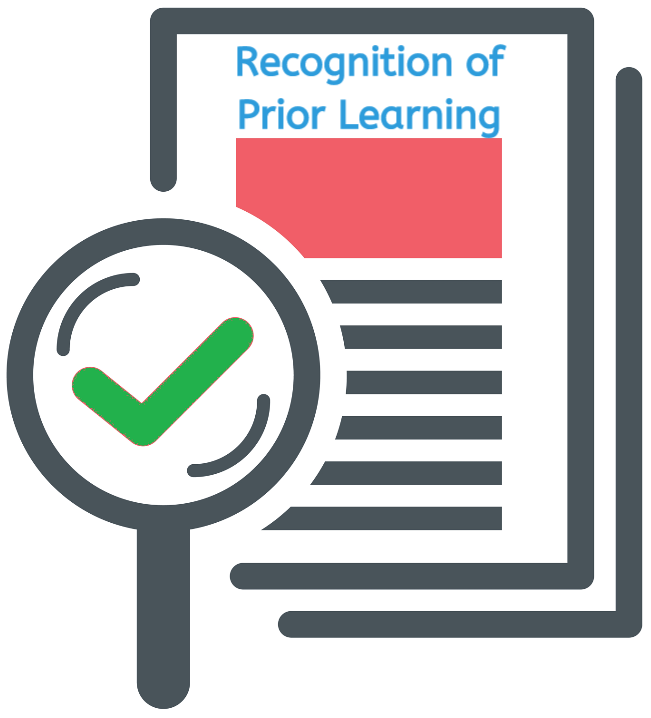 Recognition of Prior Learning (RPL) is a common term which relates to the process whereby we evaluate the skills and knowledge you have already acquired outside the classroom or through other qualifications, and measure them against the standards, competencies and learning outcomes of the qualification you wish to undertake. Select your discipline above for prices.

This process is designed for learners 19+ who have experience, knowledge or other qualifications as a tutor, assessor or quality assurer, to achieve a recognised and up to date certificate.

A mandatory online consultation before you enrol will determine if you are suitable for RPL, which will mean that we can identify the areas you may not need to cover again before taking the assessment. Contact us to arrange your consultation.
Step 1

Apply to PD:Education for an online consultation, where we can ascertain if this is the best pathway for you to complete the qualification

Step 2

If eligible you will be informed of the units that you need to complete

Step 3

You can now proceed to the enrolment form

Step 4

Your Guidance Assessor will provide you with learning materials and the Assessment Pack

Step 5

Complete your Assessment Pack and submit your evidence

Step 6

Providing you have passed all the criteria then we will issue your certificate