Internal Quality Assurer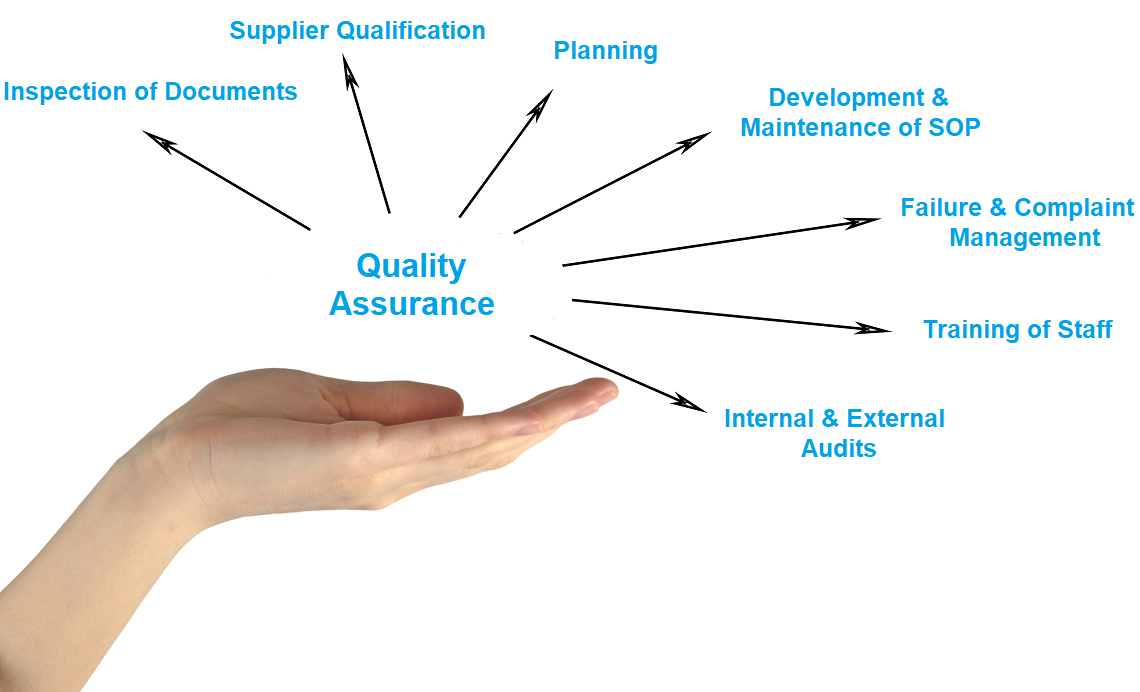 YMCA Level 4 Award in the Internal Quality Assurance of Assessment Processes and Practice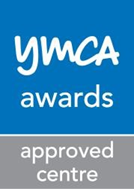 The aim of this qualification is to develop the knowledge, understanding and skills of those individuals who are directly involved in internal quality assurance and assessment but are not involved in centre management or liaising with other internal quality assurers.

This qualification is aimed at learners 19+ who are looking to take that first step in quality assuring education - perhaps someone who has never quality assured before, or a tutor or assessor who would like to develop their career.
On successful completion of the qualification assessment you will receive certificates from both YMCA Awards and PD:Education as well as a free one-year membership of PD:Verified, our professional register for qualified tutors, assessors and quality assurers.
This course typically takes 8 weeks to complete however we understand everyone is different so provide the flexibility to complete within 10 months.
How much is the qualification?
Are there any entry requirements?
Are there any special requirements for studying?
Where will this qualification lead me if I wanted to further my development?